A colorful shoe storage rack is a fun twist to your storage solution! Also, a color brightens the entryway that is otherwise dull.
Vintage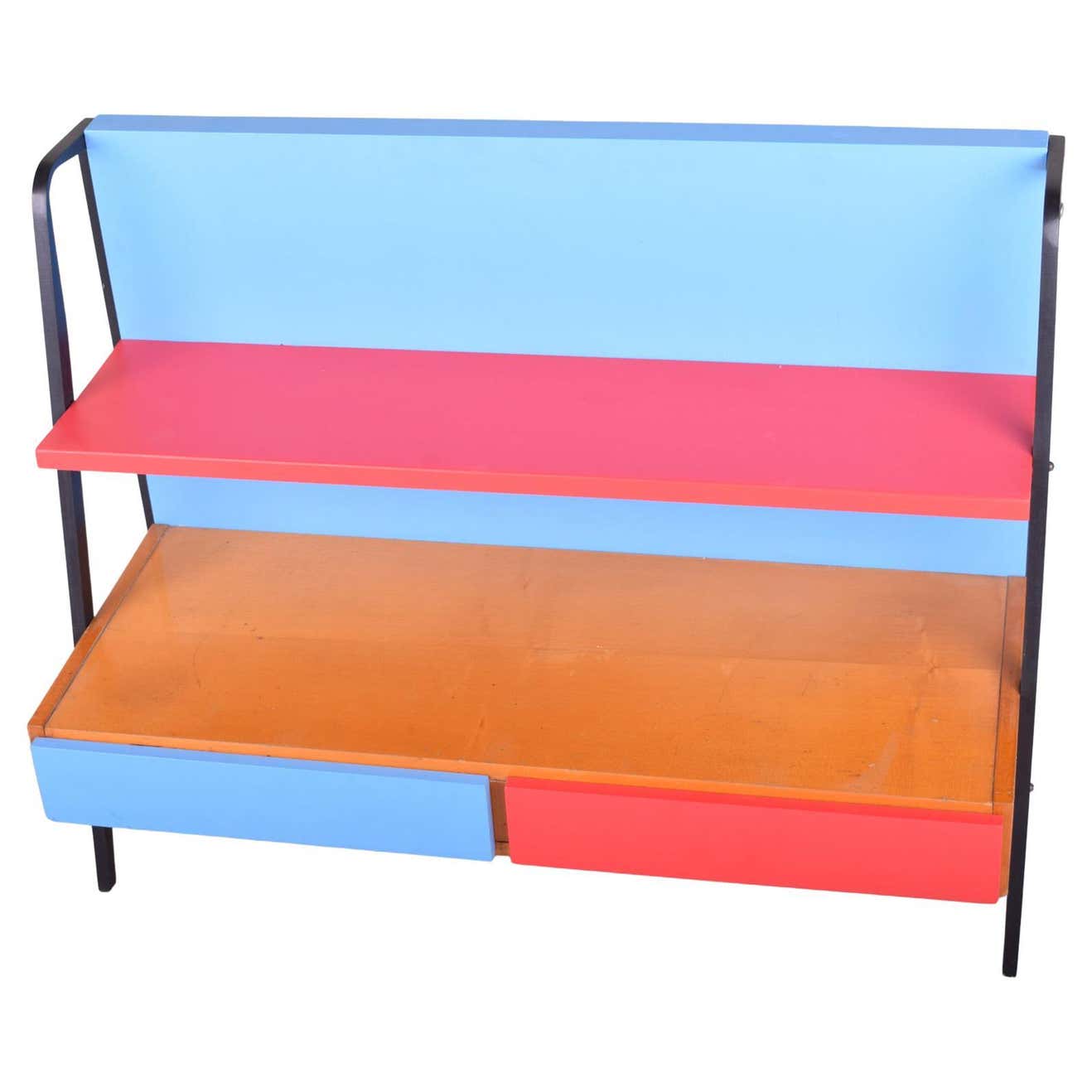 Italian Space Age Modular Chest of Drawers by Olaf von Bohr for Kartell, 1970s: This chest is made of plastic. The drawers of this modular chest flip open so they are suitable for a shoe rack. Choose from various color options.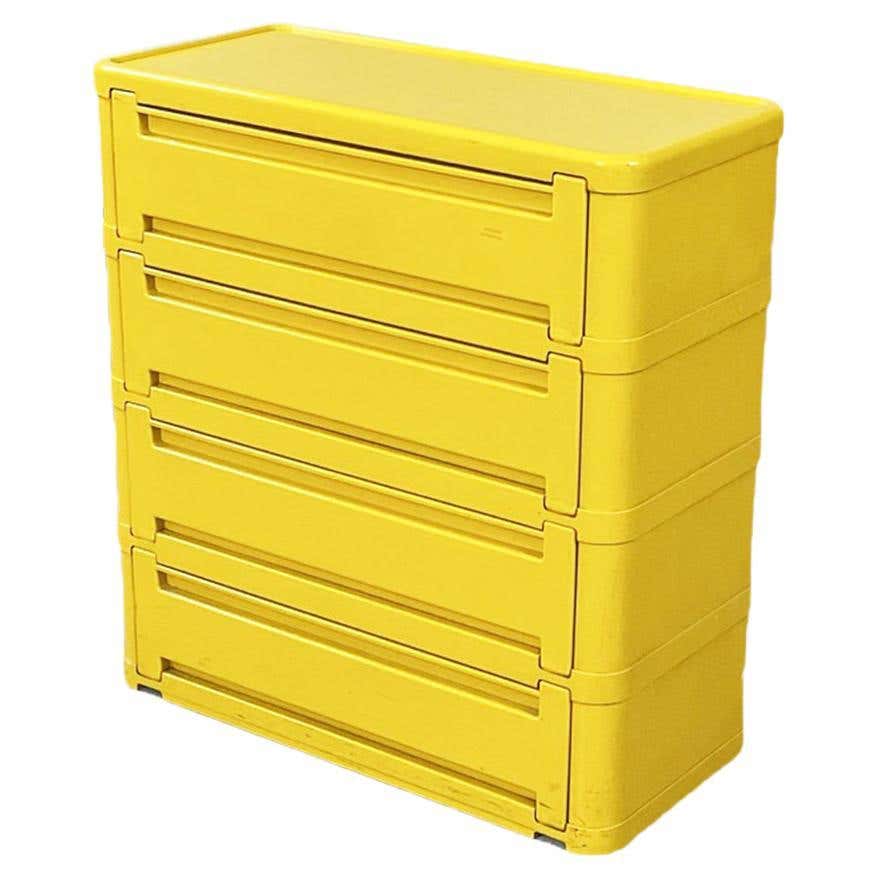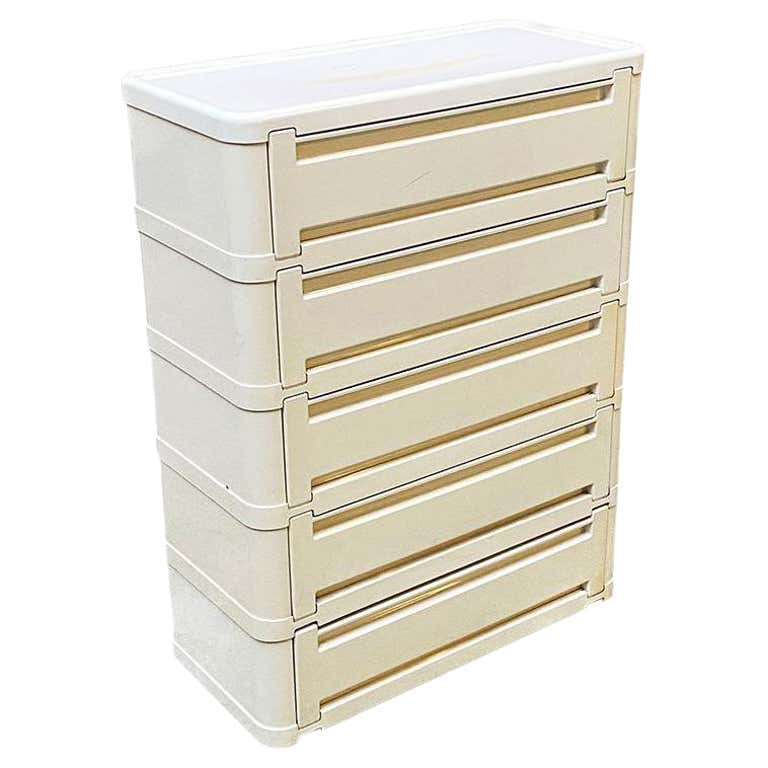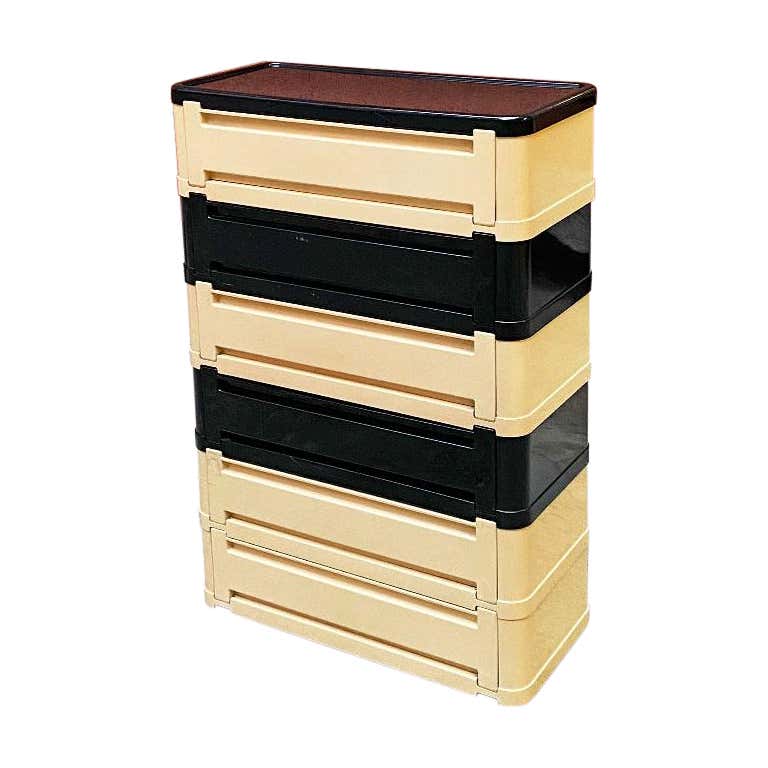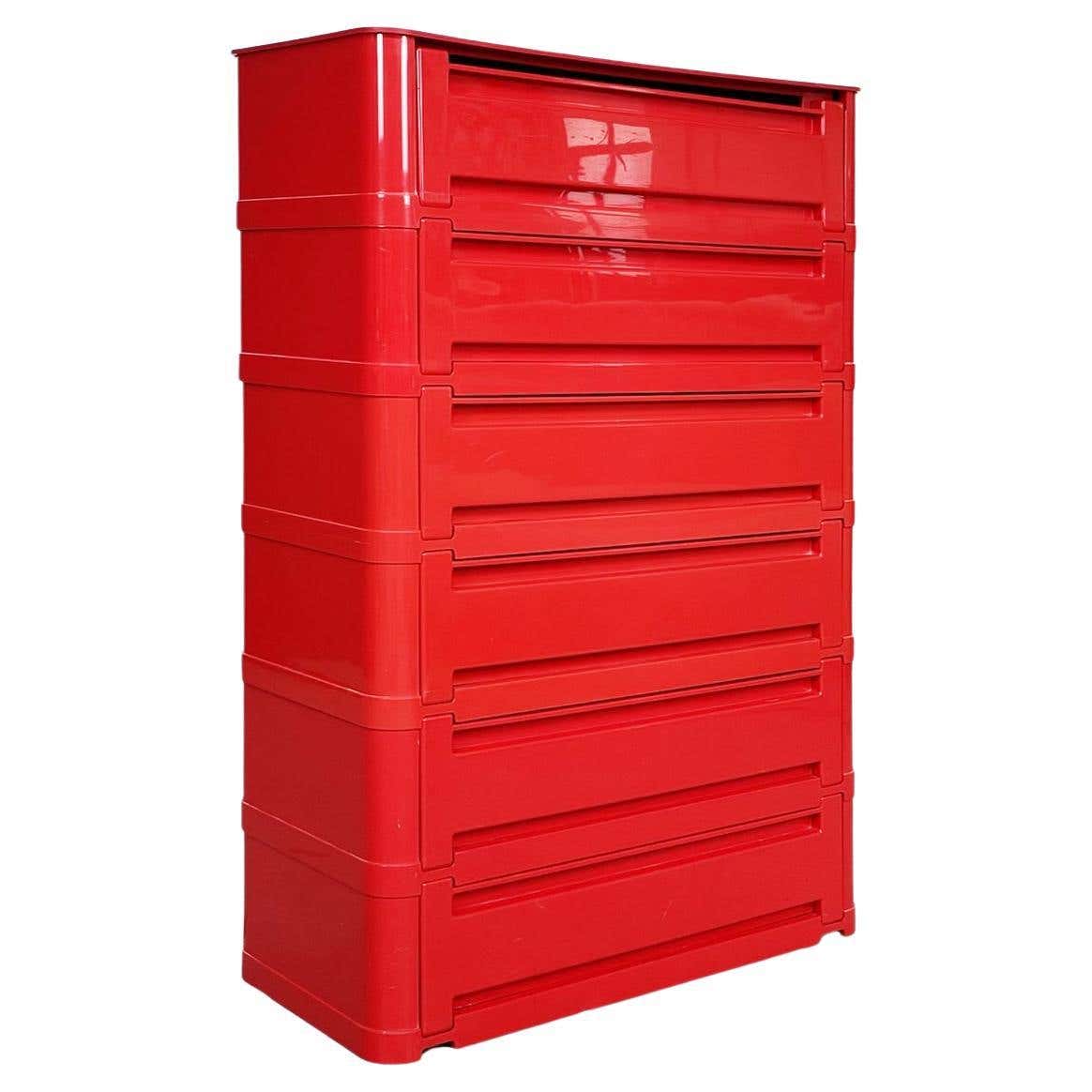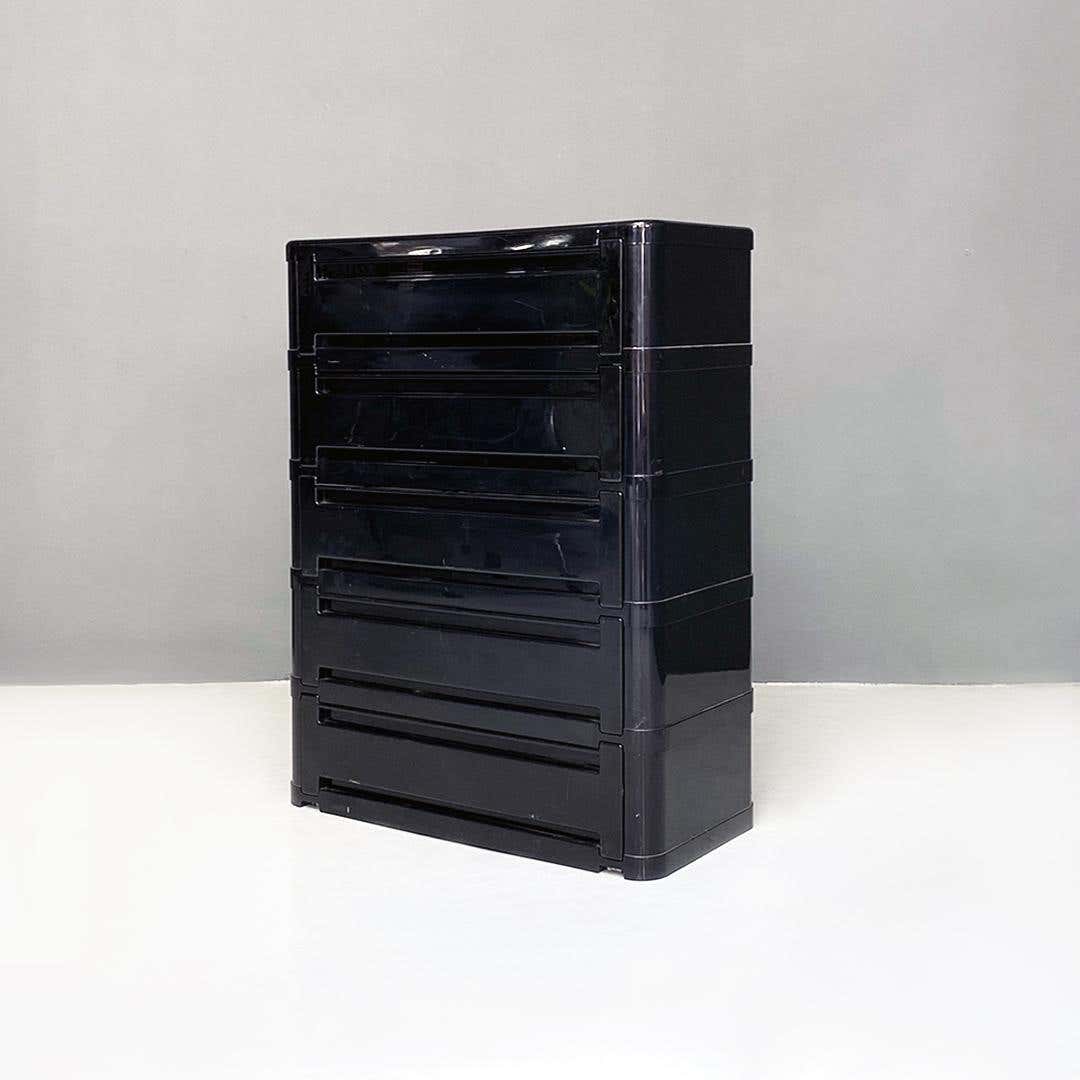 Modern shoe rack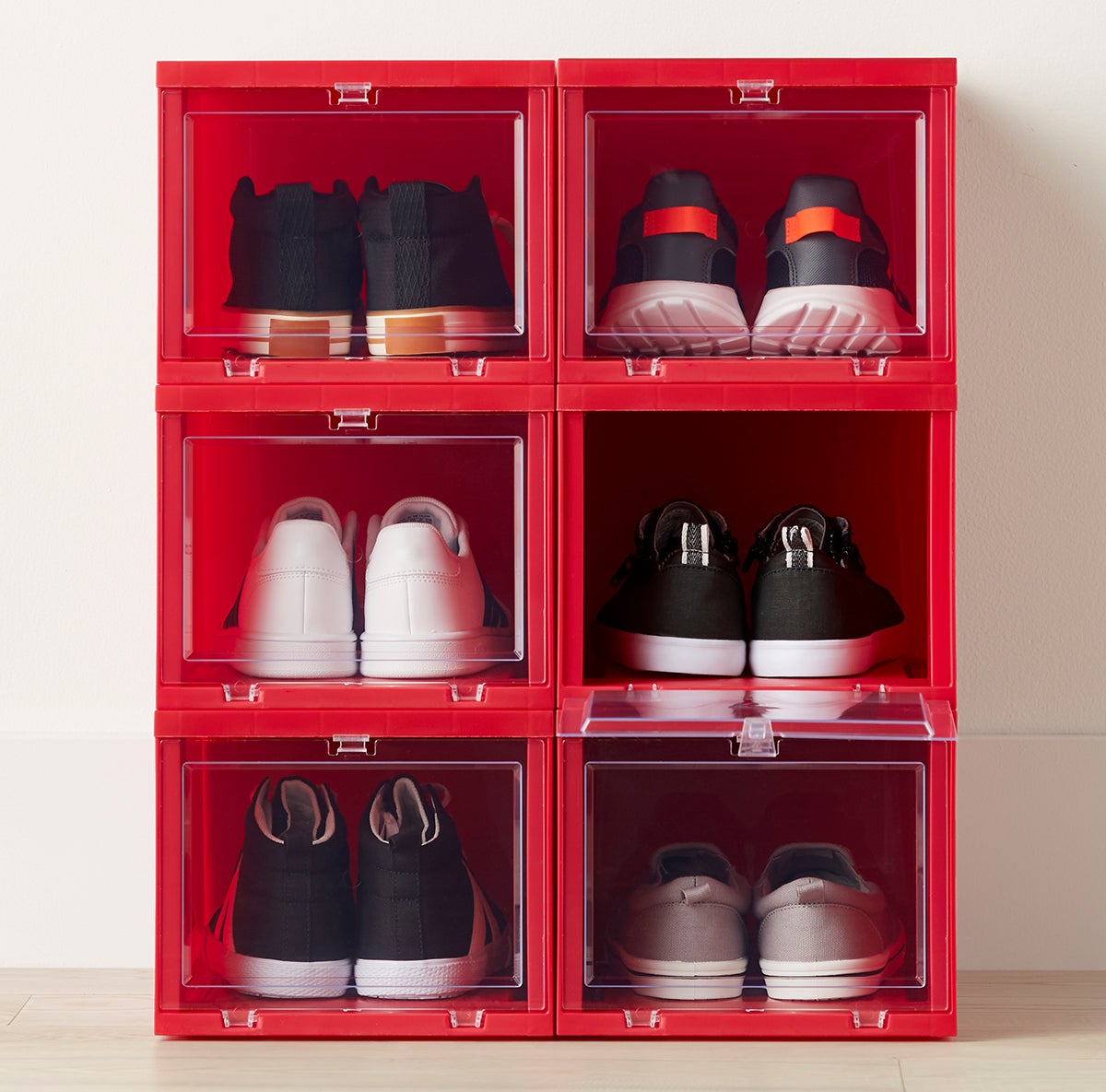 Best value drop-front shoe box: This drop-front shoe box has a stronger hinge. There are small and large. (Small fits most women's size 11, Large fits most men's size 13.)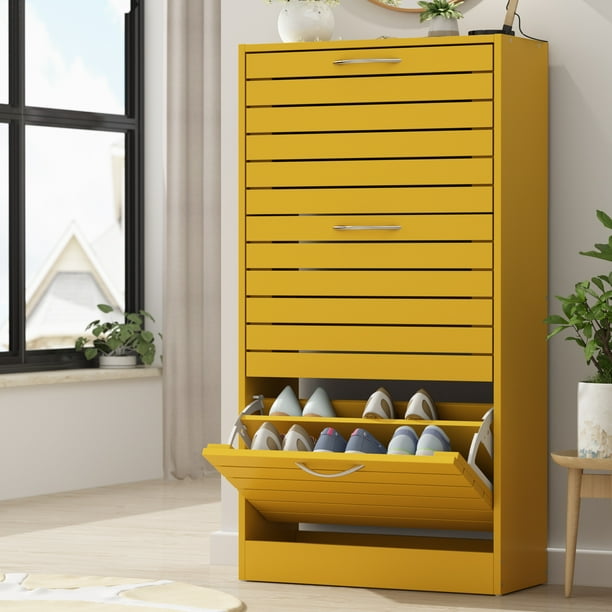 Locker and bench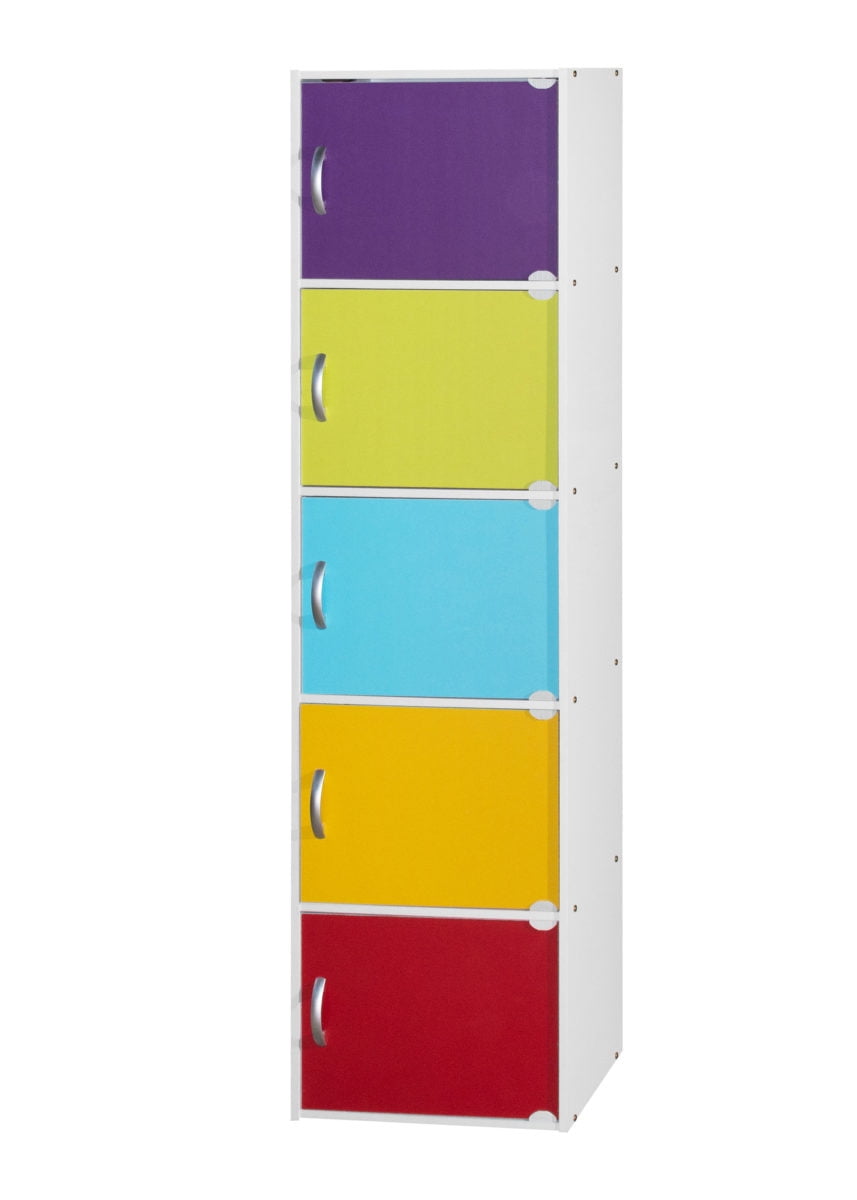 Cubby bench: This cubby bench comes in various vibrant colors (Sunset orange, sky blue, Red, Leaf, etc).
2-door metal locker: This metal cabinet comes in different colors. There are two shelves inside.
Hall tree