In this blog, I will show shoe storage that could fit into tight spaces,where you wish you could use more efficiently, or where other shoe cabinets can't fit.
Are you looking for shoe storage for limited space? If so, think for a moment. Shoe storage products to maximize the space might be an ideal solution, or a small shoe rack to fit your tight space could be a better solution for you.
Shoe cabinet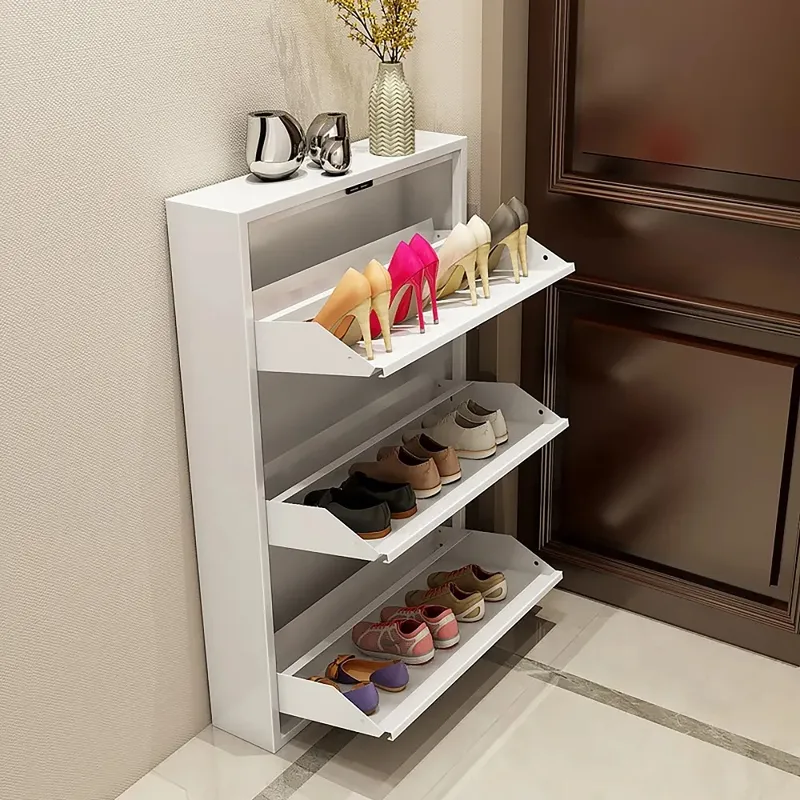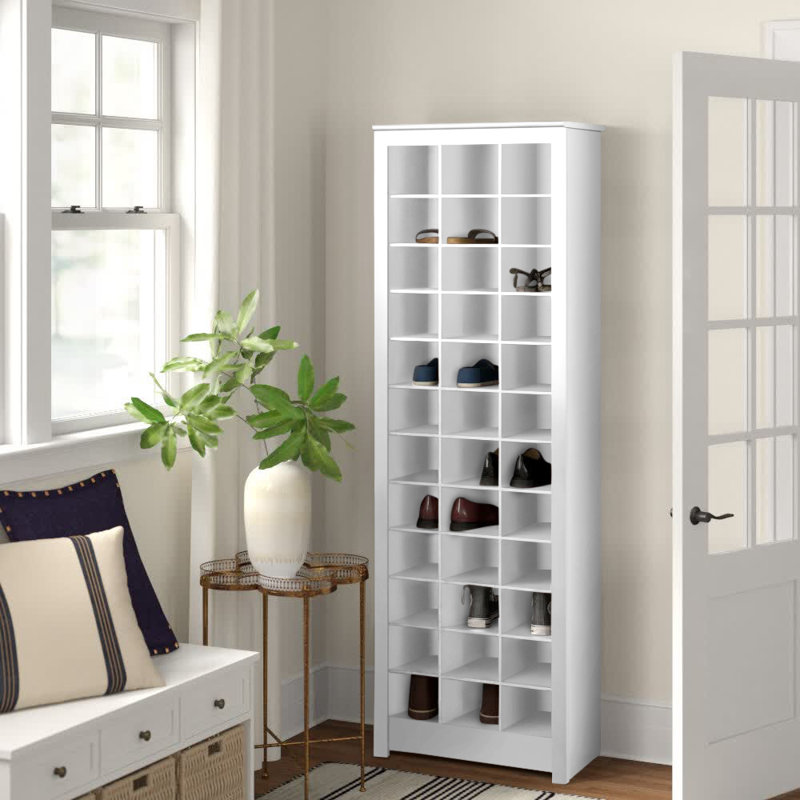 Locker style
Slim storage tower: This slim storage tower (8″D x 8″W x 62″H) has six cubbies. You could use a shoe stacker such as Shoe Slot to increase the storage capacity!
Sawdust City entryway locker cabinet: This entryway locker cabinet (W 14″ x D 12″ x H 70″) is made of solid knotty pine wood. Interior cubbies and hooks offer ample storage room. From turquoise to red, there are various color choices!
HODEDAH IMPORT Bookcase: This bookcase is slim (59.06″H x 16″W x 12″ D) and versatile. and its rainbow color is very beautiful!
Wall-mounted
Ikea LACK wall shelf: This wall shelf can be easily mounted to the unused wall for additional storage space/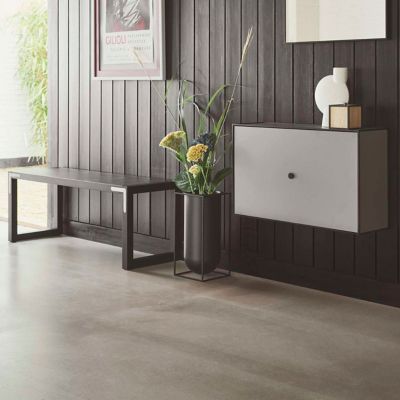 Shoe rack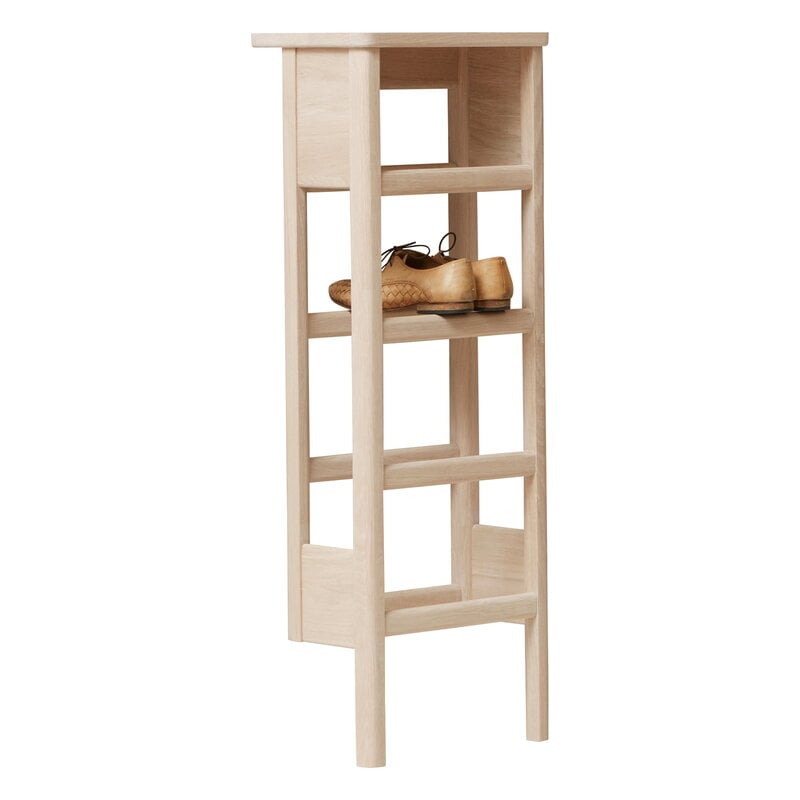 Costway wooden shoes storage stand : This shoe rack (11"x10.5"x43.5") is designed into 7 tiers of different heights shelf (7.5″ for the bottom two shelves, 5″ for the rest), which makes you easily classify your different shoes.