Do you love shoes? Do you have many beautiful high heels? If you use a shoe display wardrobe, you appreciate your collection and you can show off of course! Displaying shoe also encourages you to clean the shoes and organize the shoe rack. I choose the wardrobes with WOW factor, also some reasonable display cabinets too.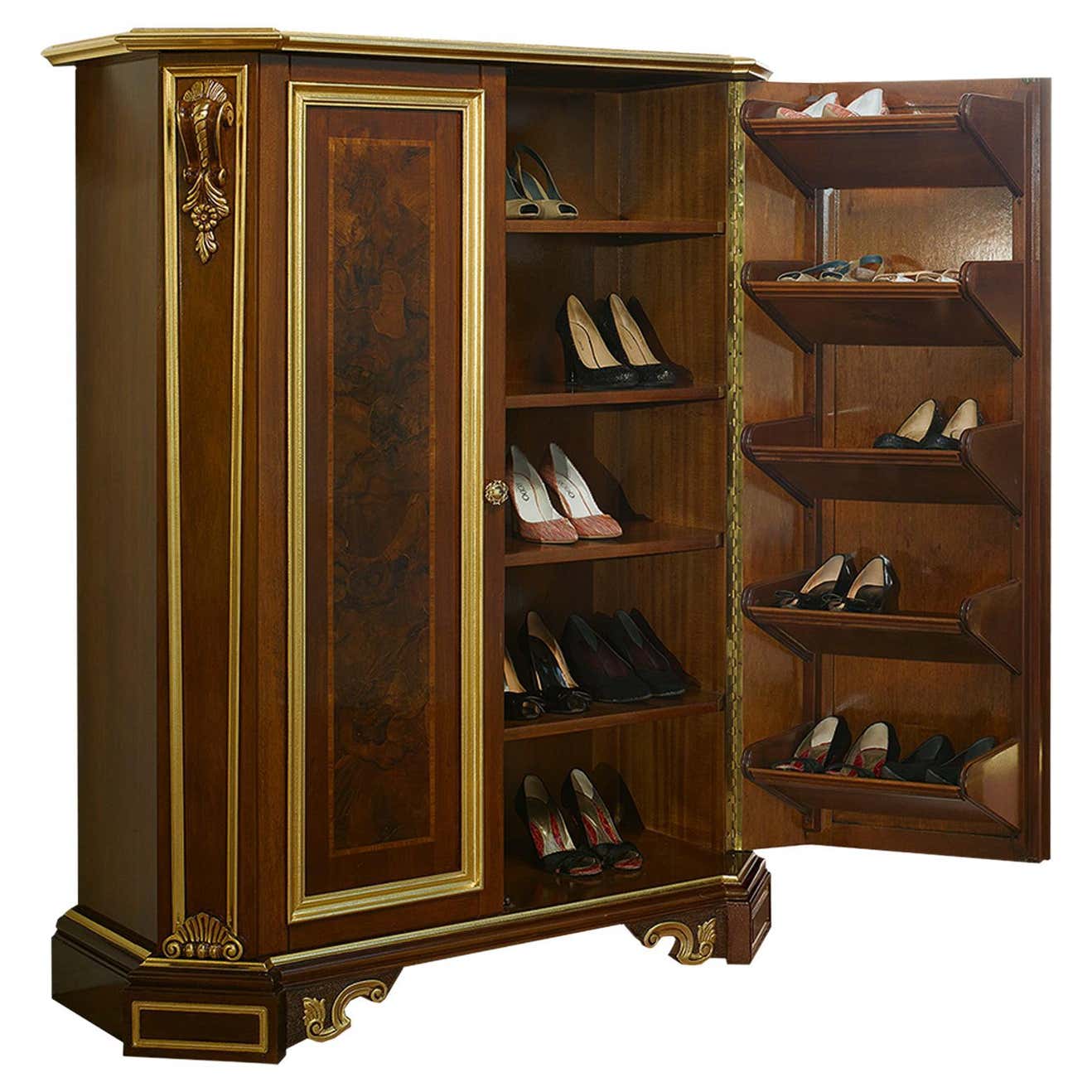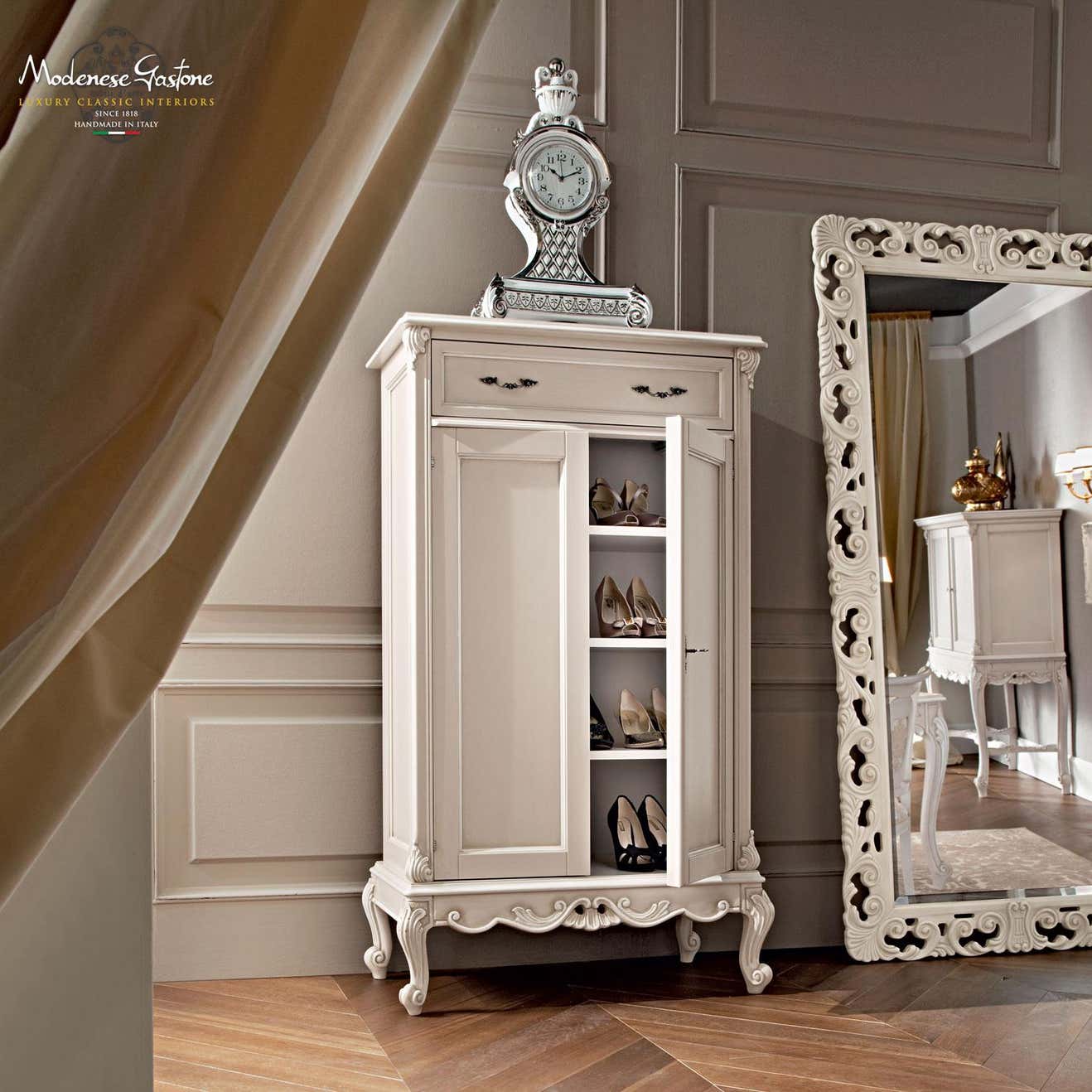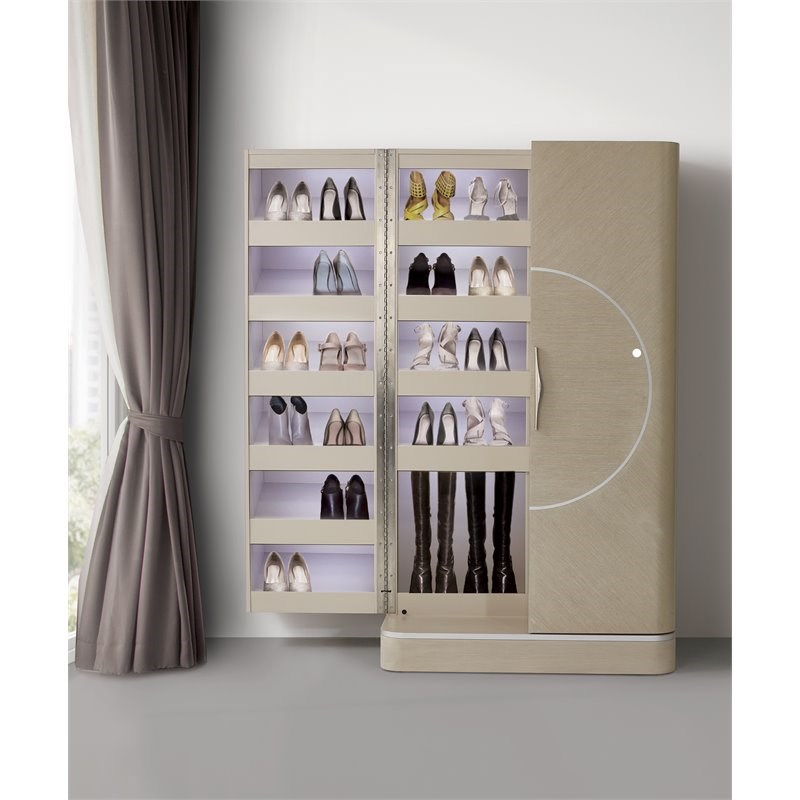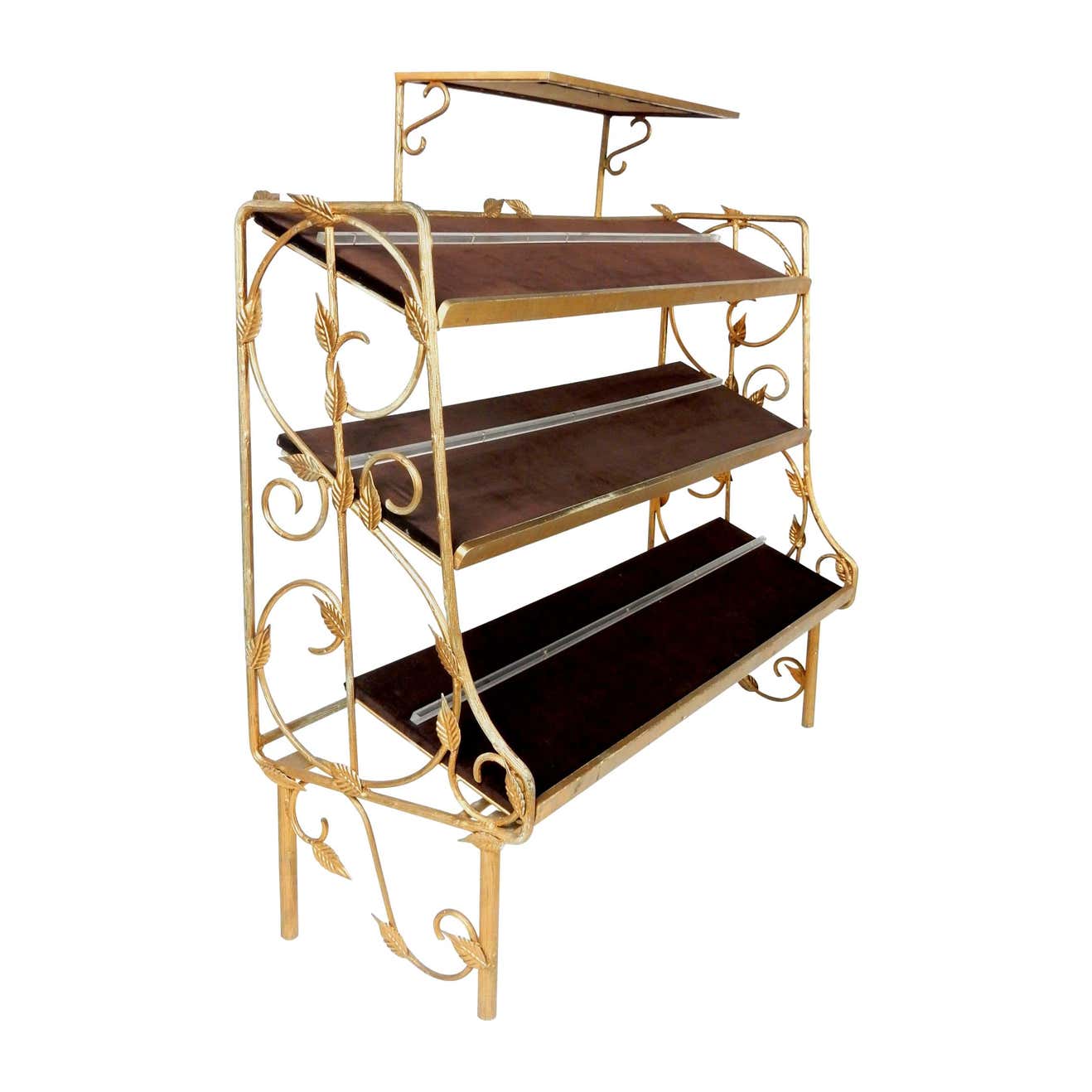 You don't need to spend tons of money to display shoes. Here are some reasonable options.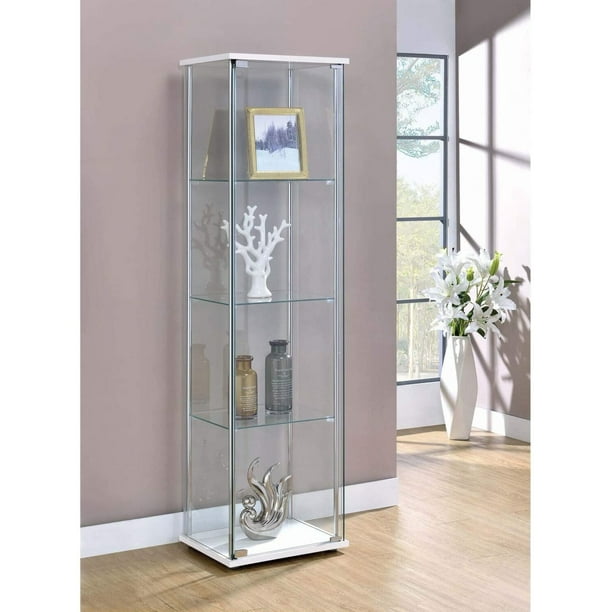 Premium stacking shoe bin: This stacking shoe bin is great if you don't have space for a big shoe cabinet. You can combine a regular staking shoe bin too.
To make the display fancier, you could use Shoe Risers such as the ones below that are usually used at the retail store or trade show. (#1: shoe risers, #2: High heel riser. #3: Z shaped riser )