Are you looking for a hidden shoe storage bench or stool? I totally understand! The shoes are not clean, maybe smelly…. you don't need to show your shoes to the guests or even to yourself every day. You can keep them in a closet to hide. However, if you have a lot of shoes or you live in a small apartment, you need more space to keep the shoes. Then the stool with shoe storage comes in handy! You may already have a bench with storage, but some are made specifically for shoe storage. Check these out!
Round shoe storage ottoman
Safavieh Tanisha shoe ottoman: This ottoman can at least hold up to 5 pairs using the slips on the side. In the middle, you can store additional pairs or store something else. 27.8 x 27.8 x 16.5 inches. Different printings and colors are available.
Square/ rectangular shoe storage ottoman
Sole Secret Tufted shoe storage ottoman:  This shoe storage bench is built with 18 slots. You can also easily remove the fine wooden inserts and adjust to your storage needs with ease too.  Each insert can hold up to Men's Size 12 or Woman's Size 14. it measures 20″H x 54″L x 18″D.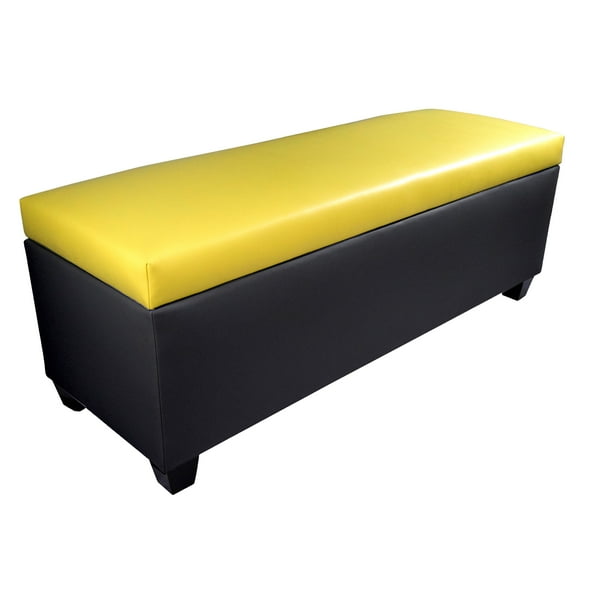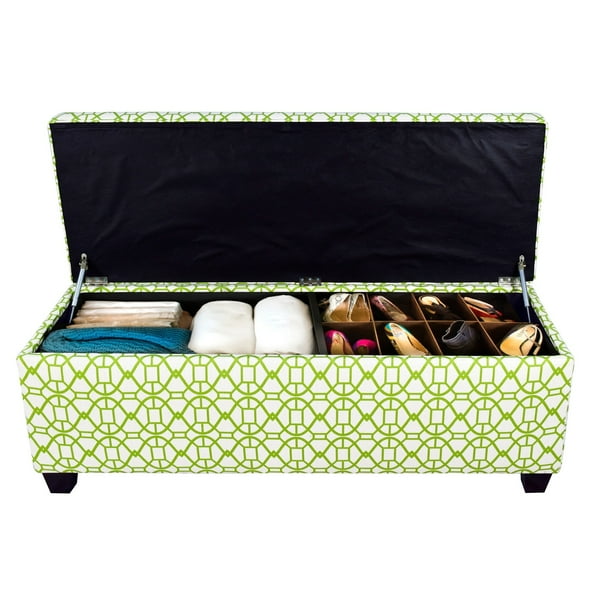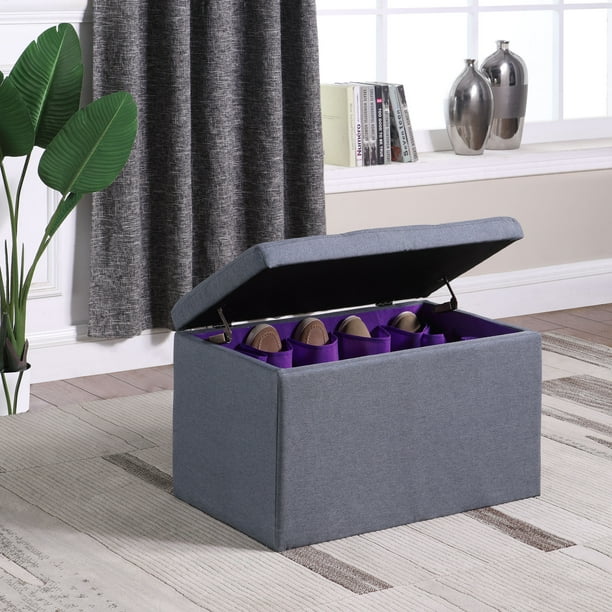 Shoe storage box bench
Collapsible shoe storage bench