How do you pack shoes in your suitcase?  It is easy to find portable shoe bags online or in a shop.  You can even use plastic bags, and a big ziplock bag can do the job as well, but isn't it better to use reusable bags and look good?  Organizing Consultant Marie "Konmari" Kondo said that "Place each shoe in its own cloth shoe bag. Even better: if the design of the shoe bag sparks joy, as well,"  when she shares her tips on packing with PopSugar.
Interesting…I do not particularly like packing, so why not have a shoe bag that sparks joy?!
Bag
Shoe bags keep the shape of the shoe, and prevent the shoe from getting dusty and wet. Also, shoe bags can be used as storage when you are not traveling. However, shoe bags tend to be heavier and pricier than other options.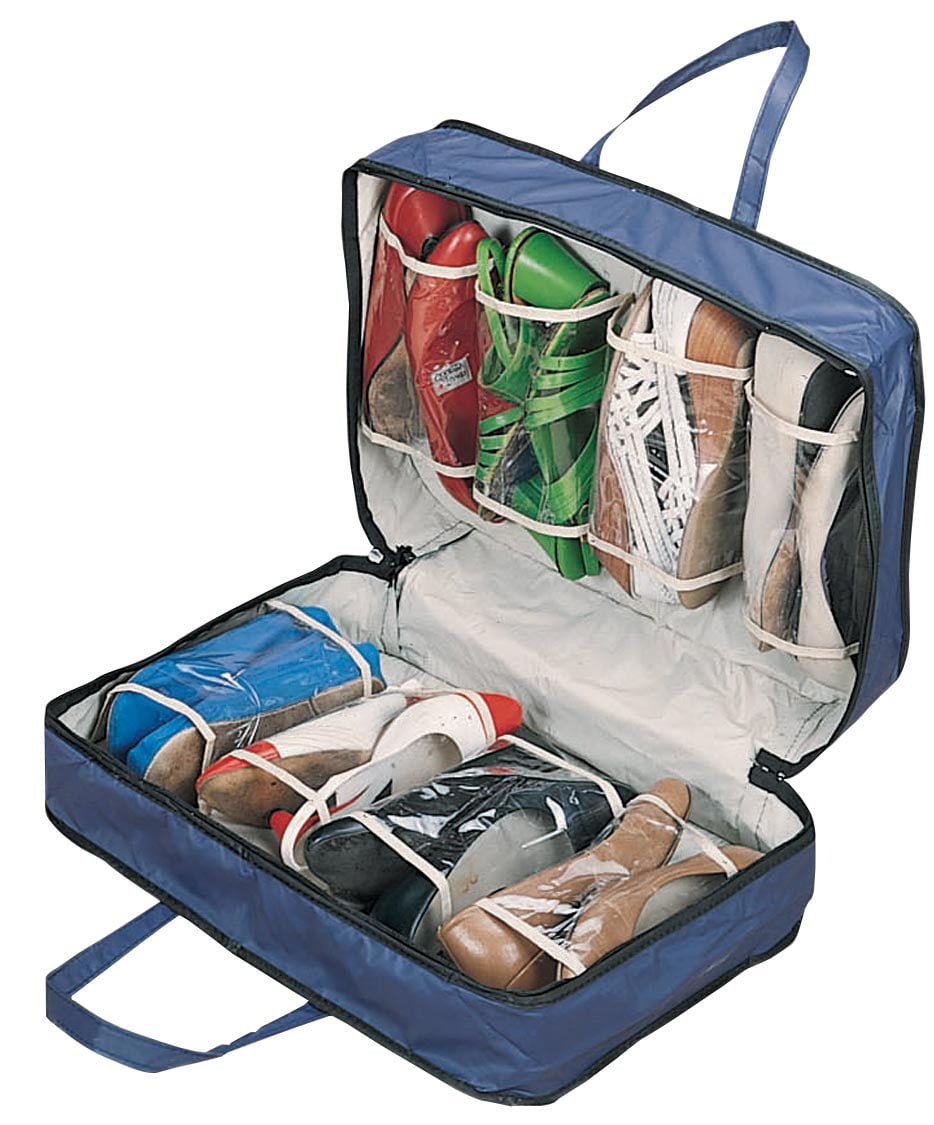 WalterDrake shoe storage case: This bag can hold up to eight pairs of shoes, so it is a good option if you need to carry a few pairs of shoes for traveling.
Compact shoe bag: If you like colors and patterns, you may want to check this out. This comes in a set of two.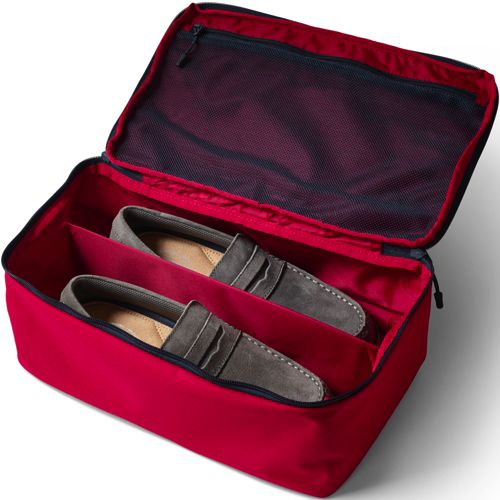 Travel shoe packing cube: Internal divider allows for storing a shoe separately. Choose from navy and deep scarlet colors. and medium and large size is available.
PACK-IT Reveal multiple shoe cube: This shoe cube from Eagle Creek has two internal dividers, so can store up to 3 pairs of shoes. It fits shoes up to men's size 13, and is very lightweight (3 oz)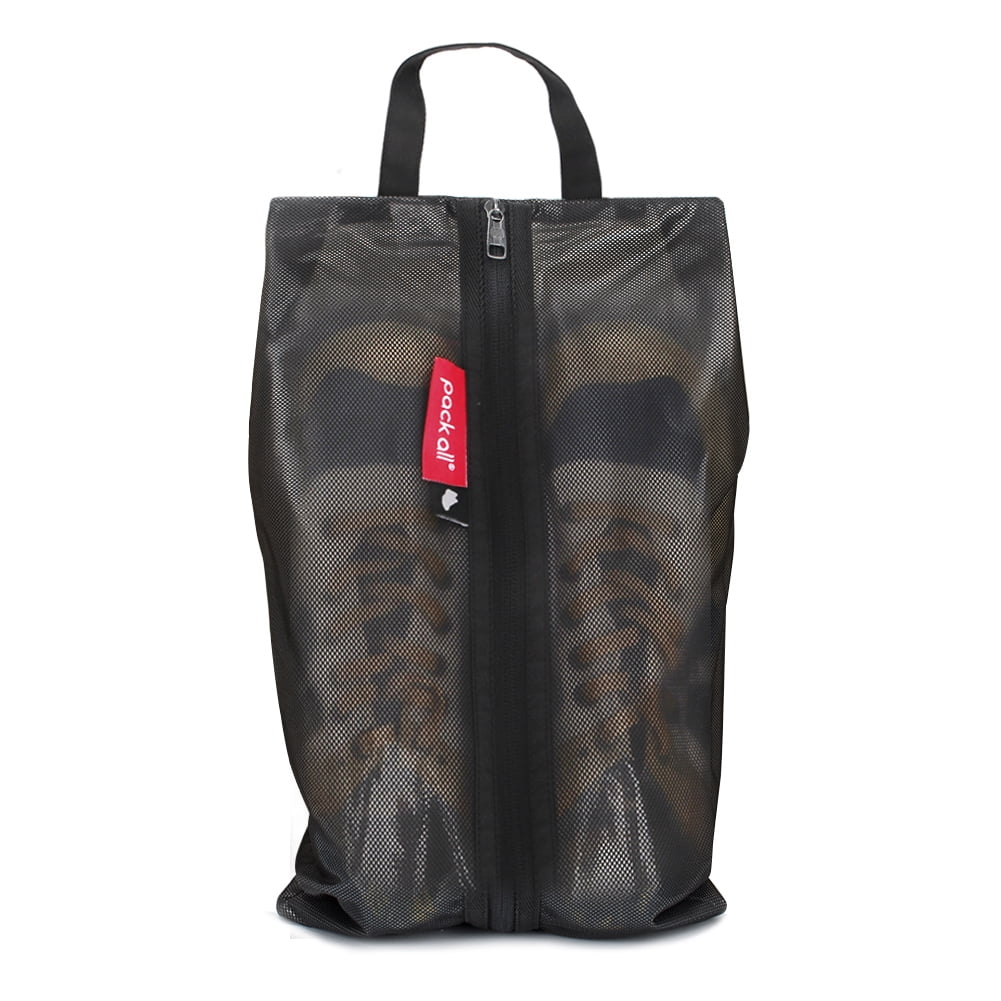 Drawstring
Basically, most drawstring bag works for carrying shoes. They are not expensive and versatile. But the dirt may not contain in the back while traveling. Some are not durable. Reusable or washable bags are better for the environment.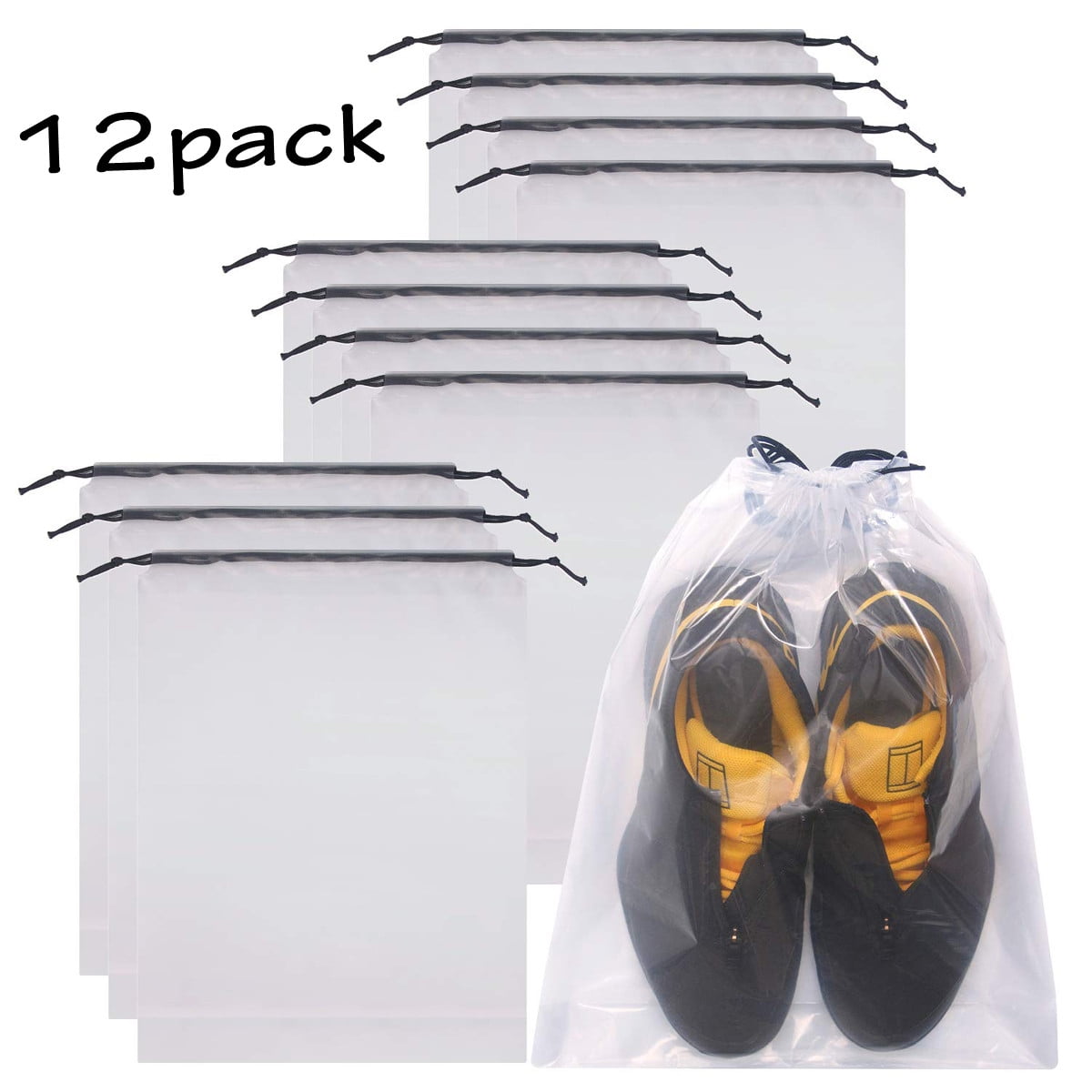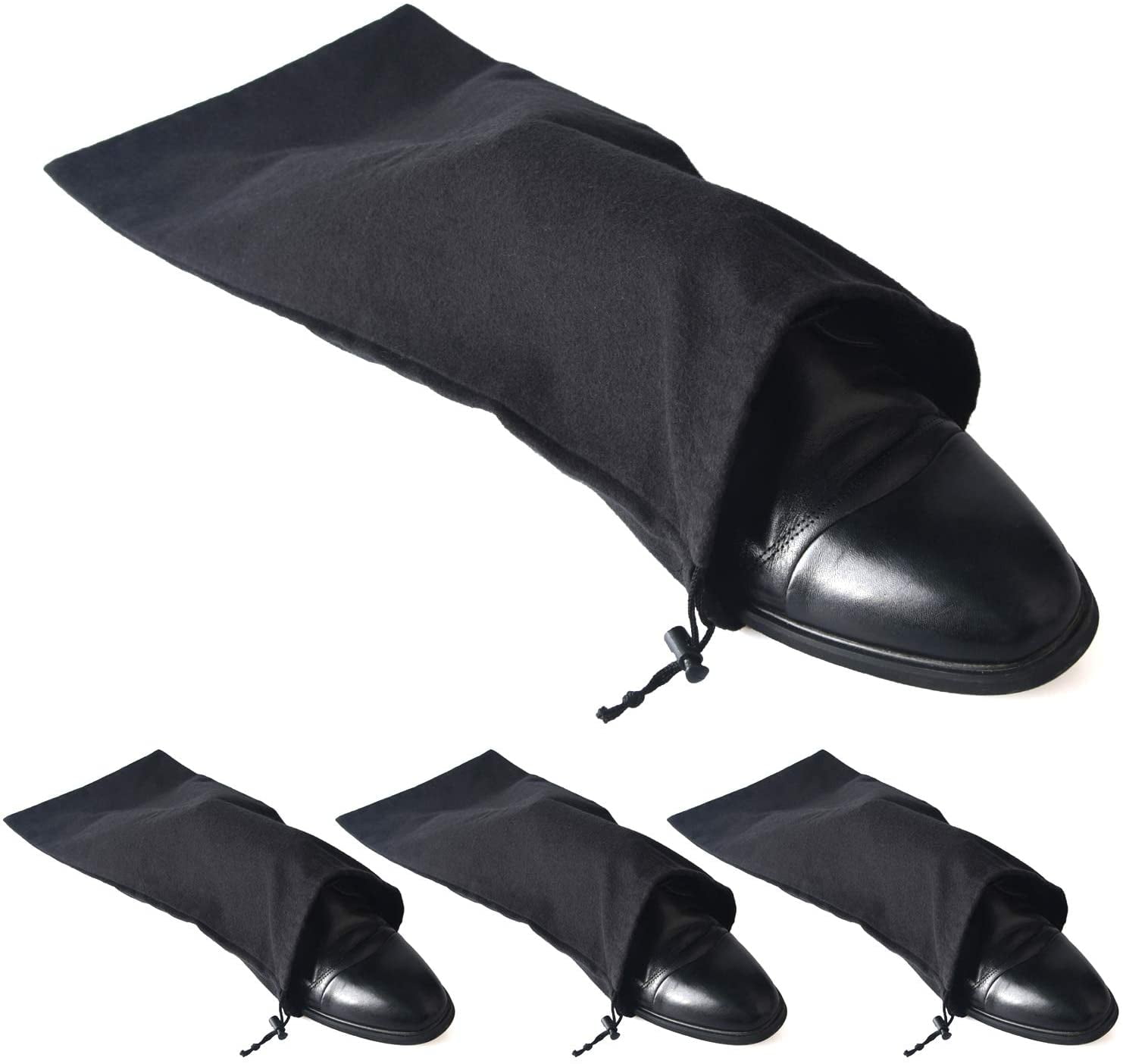 PlasMaller shoe storage bag: Individual shoe bag is a good choice if you don't like the shoes rubbing each other in the bag. Also, individual shoe bag gives more flexibility for packing.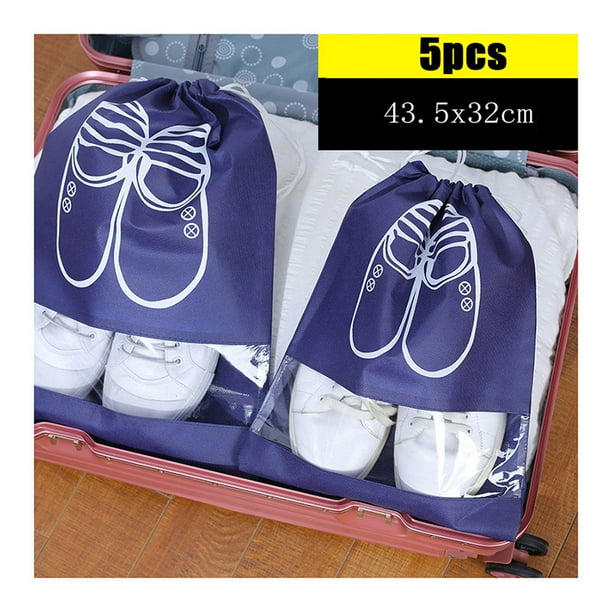 Enowise-YL travel shoe storage bag: You don't want to use a bag for packing clothes using the bag that was used for packing shoes last time, do you? The shoe printing helps if you have many drawstring bags for packing. You can quickly find a bag for shoes.