I noticed that very beautiful pieces of shoe cabinets have been crafted in Europe since 1950. Those are different from the cabinets that were made in Asia. They almost look like modern furniture, except for their sign of usage and their craftmanship (not mass manufactured). Here are some real vintage furniture and vintage-look ones that I thought were cool.
Vintage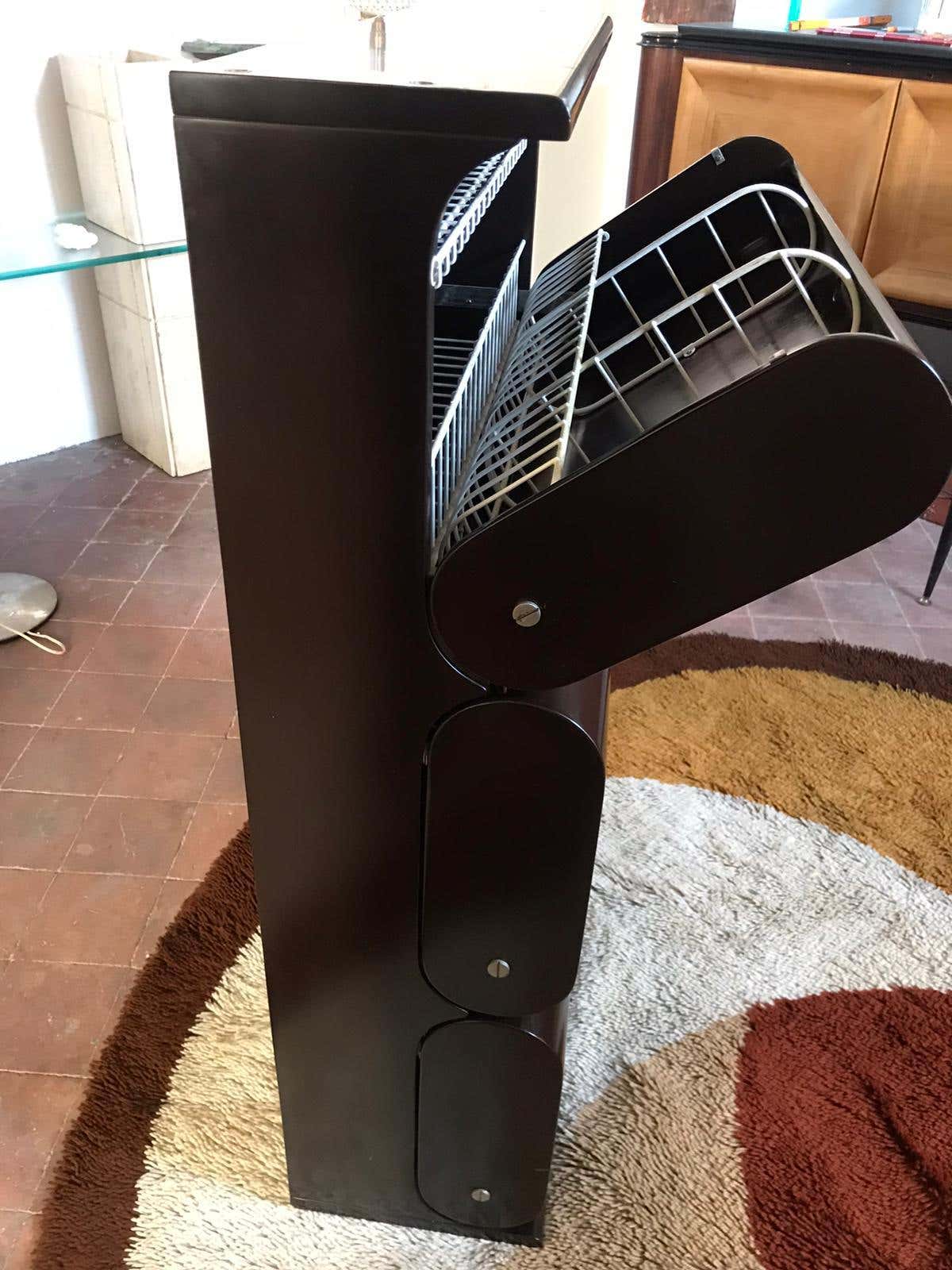 High shoe cabinet 1960s: Six shoe-bar shelves are hidden behind the hinged doors. The top compartment is for storing accessories and keys.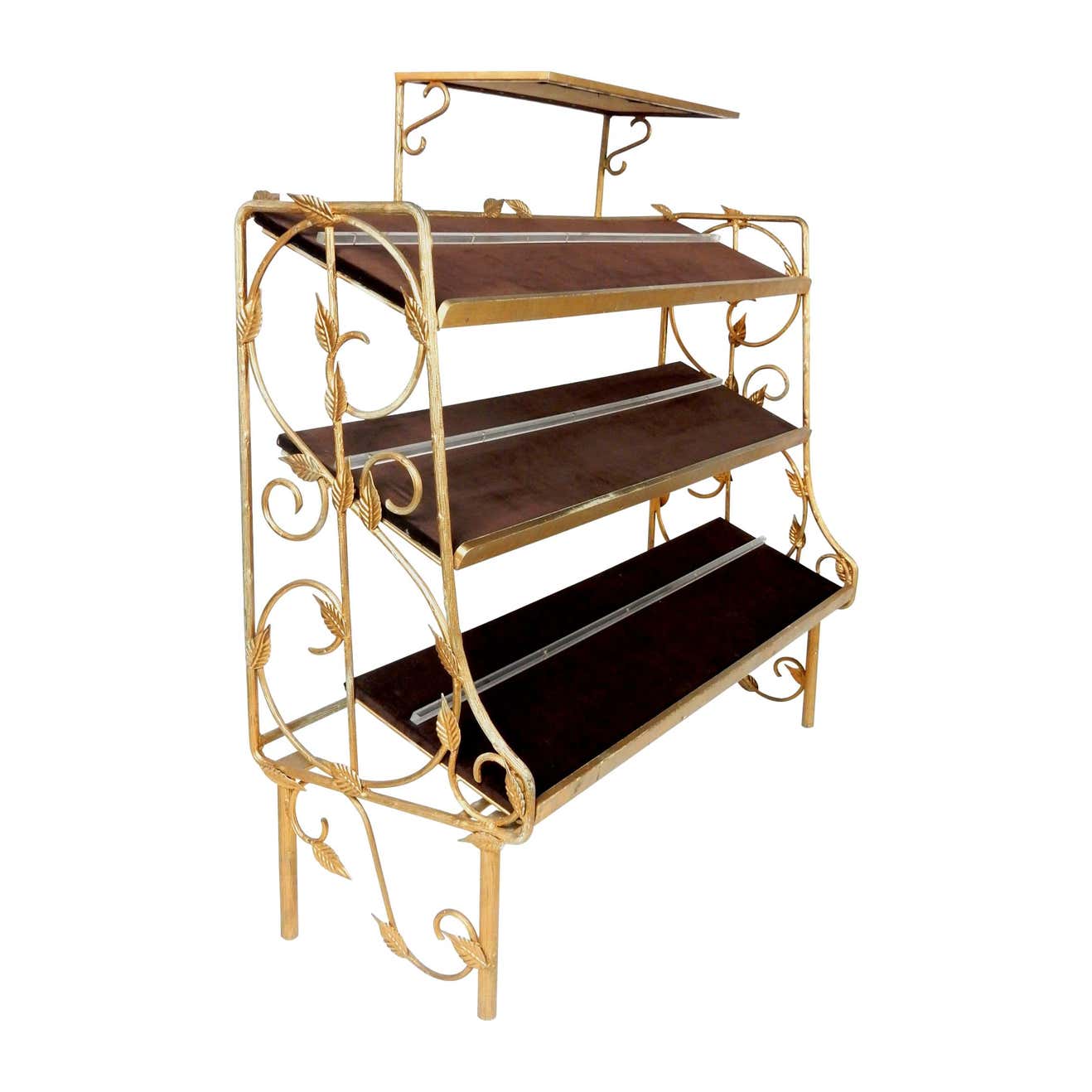 Vintage-style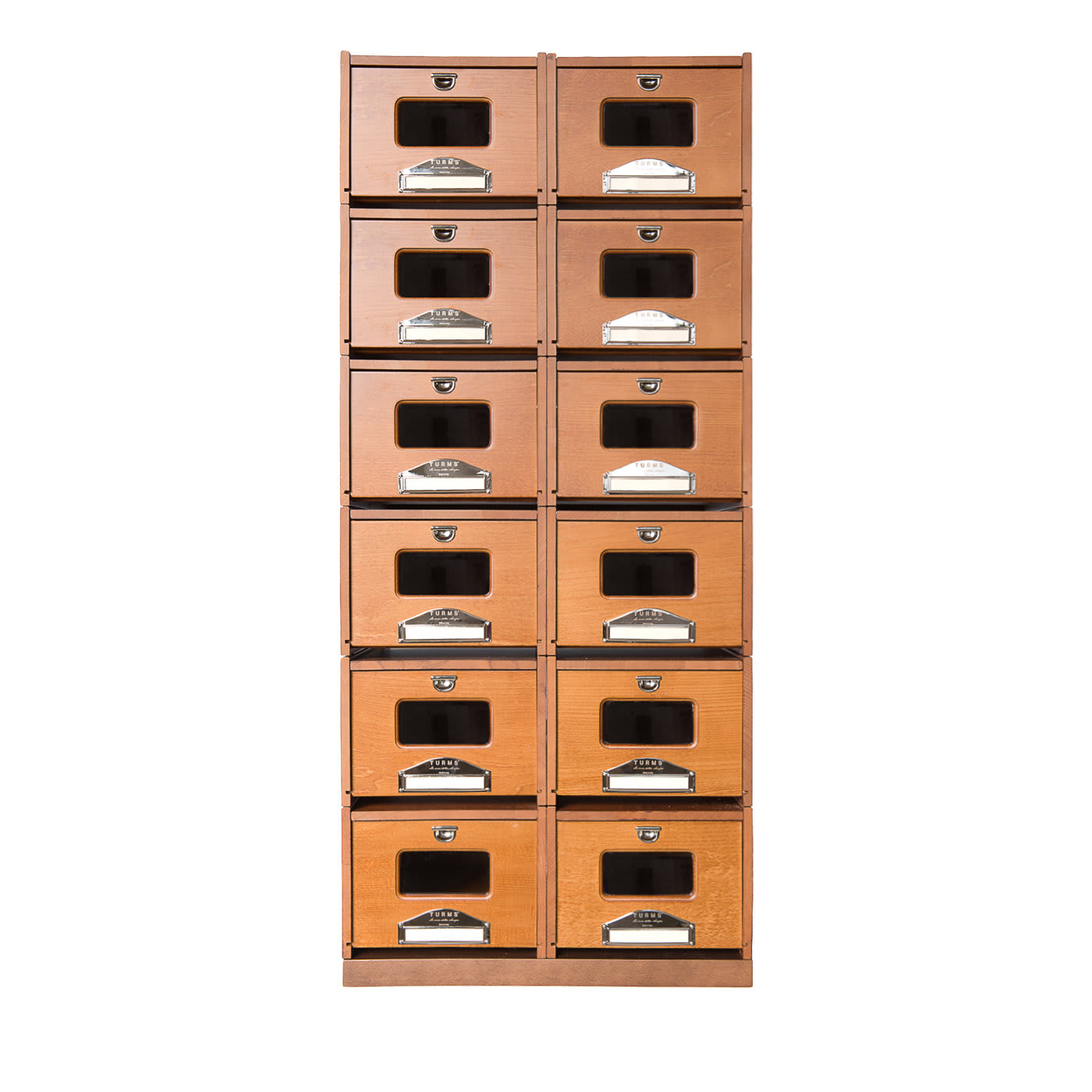 Beechwood shoe organizer: This organizer is manufactured after the order. It is composed of twelve detachable boxes in solid beech. Each box has an opening at the top and in the front and is equipped with clear glass and a brass plate for labeling.
Elm Persimmon cabinet: This is a vintage-style salvaged distressed elm wood cabinet. It has storage space below and two drawers above.